What are Rhode Island schools to do when students don't behave: Out-of-school suspension or a lesser punishment? Data indicate that students of color or with a disability continue to experience markedly higher rates of out-of-school suspensions than would be expected for their population. For example:
• Indigenous students experienced out-of-school suspensions at a rate more than 2.5 times higher than would be expected for their population.
• Students with disabilities were at least 2.5 times as likely to experience an out-of-school suspension as those without a disability.
• Hispanic students were over-suspended at a rate 1.31 times higher than would be expected for their population.
These and other data come from a March 2023 American Civil Liberties Union of RI (ACLU of RI) report, "Still Oversuspended and Underserved: Continued Disparities in Suspension Rates in Rhode Island," that analyzed out-of-school suspension data from Rhode Island schools for the 2016-17, 2017-18 and 2018-19 school years.
At the lowest rate across the three years, out-of-school suspensions for Black and multiracial students statewide occurred at a rate more than 1.5 times higher than would be expected for their population. In contrast, white students' highest out-of-school suspension rates, in 2018-19, were 0.71 times than what would be expected for their school population.
"The suspension data included in the ACLU report is concerning and places a spotlight on inequities in our state education system that must be addressed," writes Rhode Island Department of Education (RIDE) Commissioner Angélica Infante-Green, in an emailed statement. "Having a student present in the classroom learning each day is especially critical in the wake of the pandemic because students' learning was severely interrupted during the public health crisis and data shows that historically underserved students were more deeply impacted."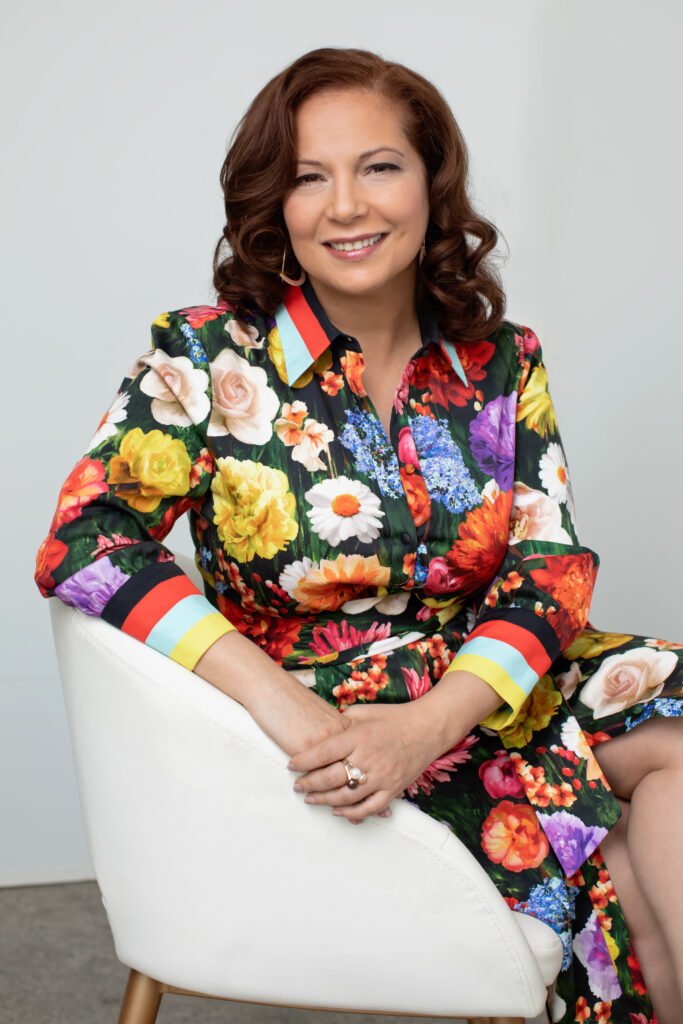 Infante-Green was confirmed as RIDE's commissioner in late April 2019, near the close of the third academic year included in this ACLU of RI report. A RIDE spokesperson, Victor Morente, asserts that RIDE has worked to discourage out of school suspension and offer resources to promote alternatives to out-of-school suspension. RIDE's disciplinary webpage contains information on guidance and strategies, and RIDE's disciplinary dashboard includes the data evaluated by the ACLU of RI.
Even with clear-cut evidence of disparate disciplinary actions, the ACLU of RI report notes: "not a single report has been provided by a school district to [RIDE] even though nearly every district has been found to display disparities based on race, disability status, or often both." That represents a failure to comply with legislation, enacted in 2016 that requires school districts to submit annual reports if their discipline data exhibited disparities.
The ACLU of RI's analysis of annual out-of-school suspensions has been "quite sad, very alarming, and striking," says Hannah Stern, ACLU of RI policy associate. "Statewide, students who are Black or Hispanic or have a disability are over-suspended [compared to their proportion of the student population], from the 2004-05 school year and every year thereafter through the 2018-19 school year. It's an ongoing, consistent issue that the state needs to address."
A 2015 ACLU of RI report, The School-to-Prison Pipeline in Black and White, found that Black elementary students in Rhode Island are six times as likely to be suspended as their white peers, while Black high school students are twice as likely as their white peers to be suspended.
Rhode Island is far from an outlier in this area; national data show that Black and Hispanic students' suspensions are significantly higher than their percentage of the population.
When and why do suspensions occur?
The 63-page Rhode Island Compilation of School Discipline Laws and Regulations (prepared June 30, 2022, by the U.S. Department of Education) notes the following: Under RI General Laws 16-2-7, Right to a Safe School, a school committee or a designated school principal may suspend all pupils found guilty of persistent conduct that impedes the ability of other students to learn or otherwise substantially interferes with the rights to attend and/or work at a school which is safe and secure, conducive to learning and free from the threat, actual or implied, of physical harm.
While the relevant statute included precise and detailed information on the suspension policy – one year – when a student brings or possesses a firearm or realistic replica of a firearm to or near school property, most other suspension decisions are left to the discretion of the school committee or an appointed designee.
The Compilation of School Discipline Laws and Regulations also includes statutes, available here, that identify school personnel's obligations to report to the local police when people bring firearms on school property, and here, that set forth the criminal penalties for such actions.
"In evaluating out-of-school suspensions, we've seen over-suspensions for subjective offenses, such as being disrespectful or insubordinate," says Stern. "Such offenses are dependent on what the [adult] believes the student is doing, rather than on a concrete issue [such as carrying a weapon or possessing drugs]. Is there bias in those suspensions?"
Even the youngest students of all races experience such suspensions; in the 2018-19 year, 1,459 out-of-school suspensions were meted out to K-to-5 students, representing almost 15% of such suspensions that year. As the ACLU of RI report notes, "More than a third of them were doled out for 'subjective offenses,' infractions… and encompassing such vague offenses as insubordination' or 'disrespect.' "
Why such disparities?
Implicit bias, outright racism, insufficient resources and inadequate teacher training all contribute to disparities based on race, ethnicity and disability status, says Paige Clausius-Parks, executive director, Rhode Island KIDS COUNT. The nonprofit organization focuses on information-based advocacy to improve children's lives through equitable public policies and programs.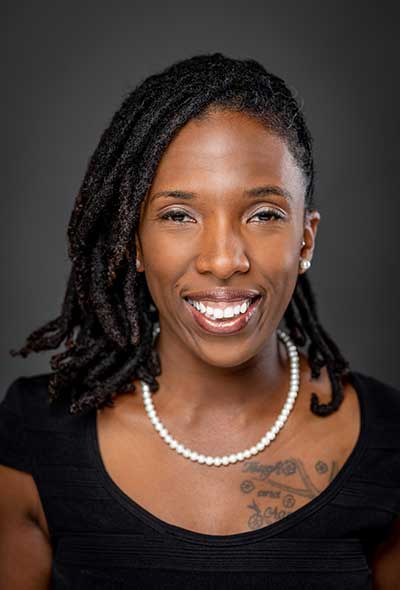 "Out-of-school suspensions are more likely to occur when teachers don't have the resources they need to maintain positive classroom culture and management," Clausius-Parks says.
"Well-established national research shows that kids of color are more likely to be disciplined and watched more in the classroom than [their white peers]," she adds. "Implicit bias and racism can drive harder discipline and tougher penalties." While teachers of color are less likely than their white counterparts to apply harsh discipline, the Rhode Island KIDS COUNT 2020 Fact Book reveals that 96% of Rhode Island educators identified as white.
Marco Lima, a Times² STEM Academy senior and activist with Young Voices, a nonprofit organization teaching youth advocacy skills, attributes these disparities to several factors, including the presence of School Resource Officers (SROs).
"There's data,[available here and here, showing that] cops inequitably attack people of color, and people with disabilities, and students think of SROs as cops," says Lima. "If we expect cops, rather than social workers or guidance counselors, to de-escalate situations, it's obvious why we have so many suspensions."
At Lima's charter school, which has no SROs, conversations addressing the "whys" and "hows" behind inappropriate behaviors are the norm. When SROs abuse their power in front of a packed lunchroom, Lima says students feel helpless.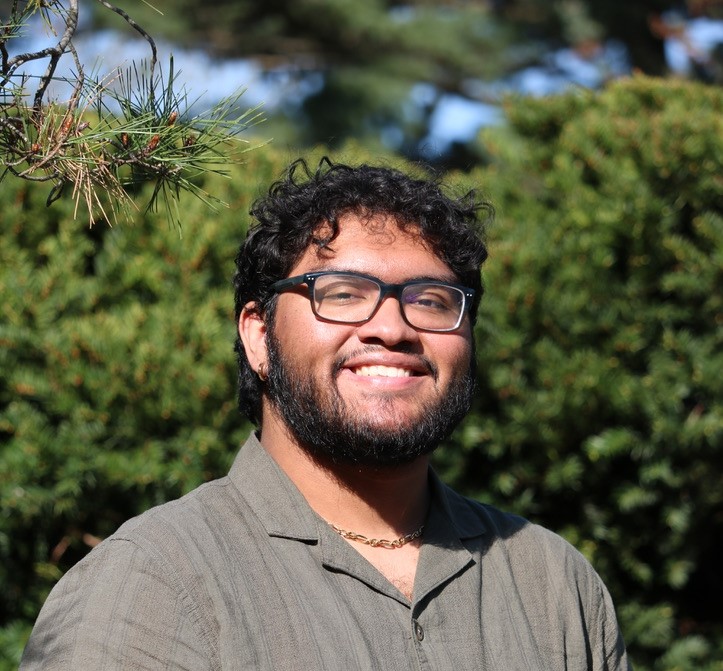 A Brown University Annenberg Institute working paper found: "SROs do effectively reduce some forms of violence in schools, but do not prevent school shootings or gun-related incidents. We also find that SROs intensify the use of suspensions, expulsions, police referrals, and arrests of students. These effects are consistently over two times larger for Black students than white students. Finally, we observe that SROs increase chronic absenteeism, particularly for students with disabilities."
With national data demonstrating that the presence of SROs increases suspensions, expulsions and arrests, Clausius-Parks urges Rhode Island to defer more investments in SROs until we see more information about the number of SROs in schools and data on racial disparities of students experiencing school-related arrests or referrals to law enforcement, all of which will be available under state law requiring annual reporting on SROs, beginning in September 2023.
Suspensions contribute to negative outcomes
"Research shows that students who experience an out-of-school suspension are more likely than their peers to experience academic failure, disengagement from school, isolation from teachers and peers, engagement with the juvenile justice system, and dropping out of school," says Clausius-Parks. Rather than issuing suspensions, "schools need resources to address the root causes of behaviors," she says.
Even the Rhode Island Department of Education's website references research showing the negative impact of suspensions, as well as the disparate application of out-of-school suspensions on students of color.
Students removed from their classrooms may experience daily harm, says Stern. Concurring, Clausius-Parks adds, "Critical academic, social, emotional and behavioral lessons happen every day. If a student is already struggling, being removed for even a week could have a harmful impact on their learning."
No quick fixes, but recommendations abound
"During my time leading RIDE, I have been very clear that suspension must be the last resort for disciplinary action and that Rhode Island schools should be seeking to approach disciplinary issues with restorative practices that allow students to continue engaging and learning in the classroom," says Infante-Green. "Our goal as an education agency has been to accelerate learning across the state to improve student outcomes. For that to happen, students must participate in high-quality learning experiences both in and out of school."
Valarie J. Lawson, the National Education Association RI (NEARI) president, is a teacher with more than three decades of experience in the East Providence schools. Currently on leave from teaching, she is a state senator representing East Providence. Lawson asserts that these disproportionate out-of-school suspensions are unacceptable. Speaking as NEARI president, she believes providing school-based wraparound social services, expanding the cohort of teachers of color, and continuing to provide implicit bias training for teachers and staff are important measures to address these inequities.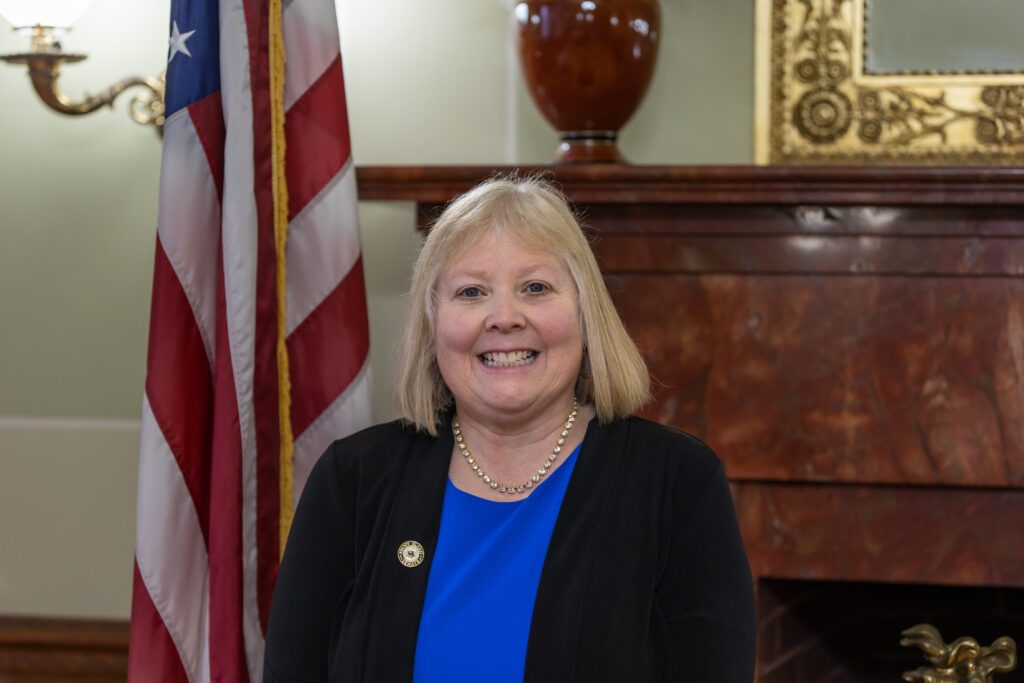 "NEARI is sending two members to participate in NEA's Leaders for Just Schools, and will bring back best practices," says Lawson, of the program to create a national network of educators that will advance equitable outcomes for all students. "We need to fully fund the policies and programs that emphasize prevention and intervention before suspensions are even introduced. And it is critical that we address students' basic needs to reduce the barriers to learning that can be the root cause of suspensions."
Lima advocates for a more robust four-year approach:In year one, remove SROs and add more mental health professionals in the schools. In year two, include more students' voices in state entities where students can make decisions about their education, and implement restorative practices. In year three, focus on teachers' mental health.
"I've seen teachers as stressed as students, if not more so," says Lima. "They are under so much stress that they can't help us."
And in year four, end all suspensions, a proposal Lima acknowledges as "radical."
"I know there are cases where expulsions are reasonable, but I haven't seen any reasonable suspensions," he says.
Rhode Island KIDS COUNT, says Clausius-Parks, advocates for more resources for school-based mental health professionals who can positively impact the school environment. "Those folks are better prepared to address what we believe are signs of trauma and can be addressed [in a supportive way] rather than through disciplinary punitive actions," she says.
The recommendations set forth in the ACLU of RI report include:
• Out-of-school suspensions for K-to-5 students should be banned, unless the student presents a significant physical danger to themselves or others.
• School districts should be required to submit annual reports to RIDE on out-of-school suspensions. The report should include an analysis of discipline data for racial and disability disparities, and a plan for addressing such disparities.
• Policymakers should examine the first report on SROs' presence – that will begin for the upcoming school year – and determine whether legislative action is needed to address the potential adverse impact of SROs on discipline disparities.
Bills were introduced, available here and here, respectively, in the Rhode Island House of Representatives and Senate, that address the first two recommendations above in February. The House bill was withdrawn and the Senate bill, which the ACLU of RI supports, is being held for further action.